HAIR SERVICES
What is it with woman and hair? The coiffure is something that all woman have been particular about. From legendary locks to knee length hair there is always a reason behind the hours spend at our salon.
BEAUTY SERVICES
With a wide range of rejuvenating treatments for all skin types. Our expert therapists use the latest technology and beauty products, to give your skin the pampering it deserves.
NAILS
We offer a wide selection of luxury manicure and pedicure services. We specialize in filing and polishing, precision nail shaping, infills, gel nails and designer nail extensions.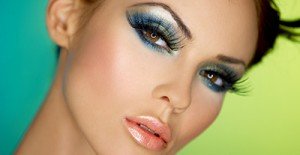 MAKE UP & EYELASHES
Offering a wide range of styles and shades, to make your face look and feel great. We range from party makeup to pre-bridal, bridal packages to suit every occasion. Also get longer thicker fuller lashes with eyelash extensions.